Partner with Elvaco
A partnership with Elvaco brings many advantages.
Elvaco is working together with a partner network to promote, sell, implement and support our products and solutions on a global market. Our Partner Program opens up opportunities for companies to grow their businesses and gain competitive advantages in the market.
Our partners get a lot of benefits, such as professional technical and sales training, access to technical expertise and marketing material.
Some of the benefits being an official Elvaco partner:
Valuable lead generation
Be part of a global partner network and access information at an early stage
Free partner and end customer support
Flexible commercial setup with minimal partner risk and investment
Professional sales and tech trainings at Elvaco HQ and/or remote
Extend your offer with products from Elvaco
Have the possibility to market yourself as an official Elvaco Partner
Highlighted on our website and social media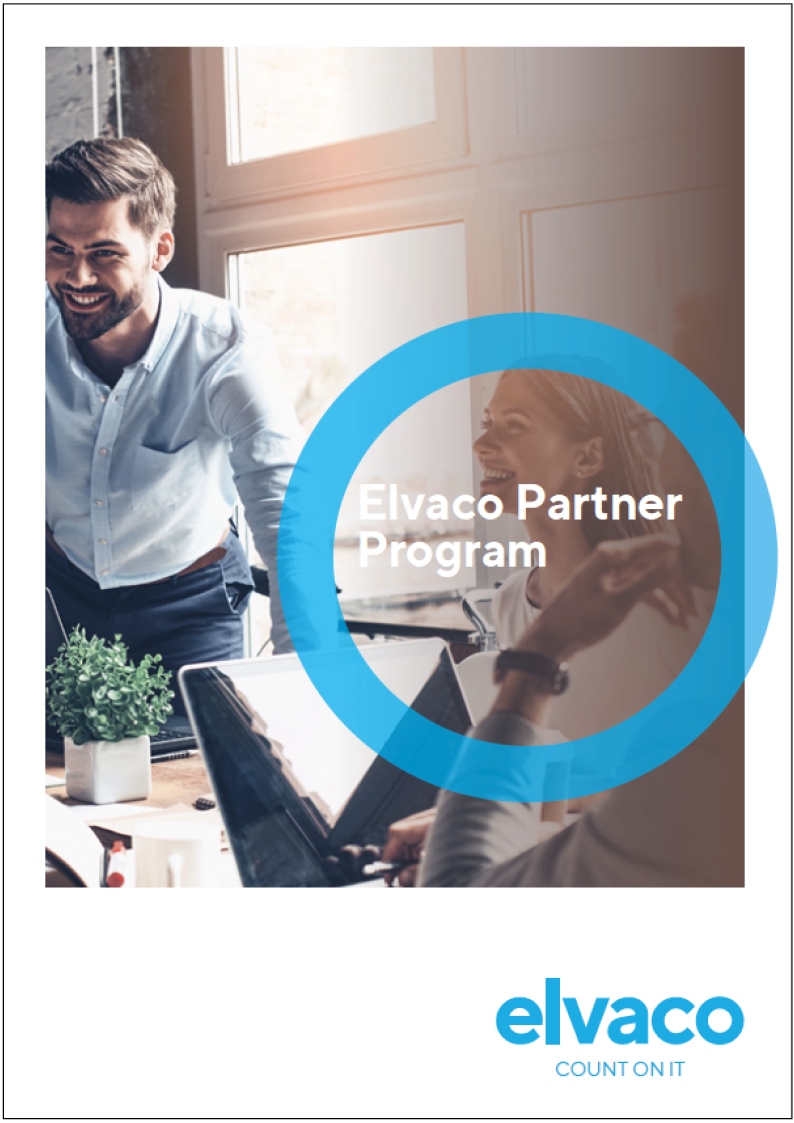 Partner brochure
Interested in becoming partner?
Please fill in the form below and we will get back to you.