Job opportunities at Elvaco
Do you want to be part of a team that strives for quality and customer satisfaction? Then you might be the right person for us.
Elvaco is a growing company with talented, down-to-earth people who want to deliver that little extra while at the same time having fun!
We are a knowledge-based company that owes our success solely to our employees. It is important for us that our employees feel pride in working for Elvaco, putting emphasis on personal development, entrepreneurship and leadership.
Psst... If you can't find a suitable position amongst the vacancies below but still think you can contribute to our journey, you are always welcome to send a spontaneous application to us.
Team
The Elvaco team is our most valuable asset and hence it is essential to provide an environment where people can grow, enjoy themselves and feel pride in their work. Therefore we are extra proud that we have an ENPS (Employee Net Promotor Score by Winningtemp) index that is always at a high level.
As often as possible we like to organize AW's, kick-abouts and other fun activities to celebrate our common success... And of course we have Swedish "Fika Friday" every week!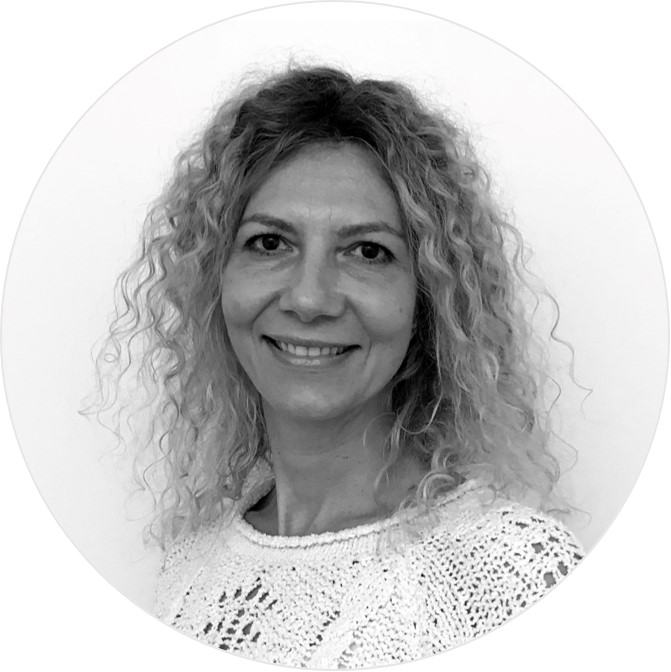 "What I like most about Elvaco are our smart products, the drive within the company and the feeling of being well taken care of, both as a co-worker and for our customers"
Goritza Nauwerck, Sales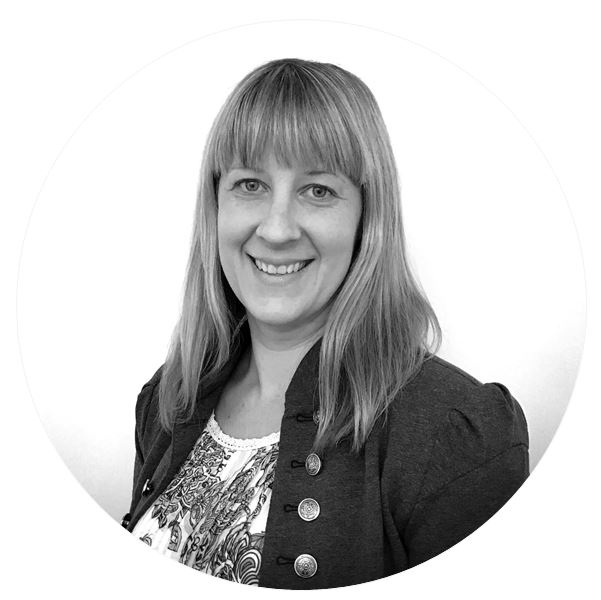 "We have great team spirit at Elvaco and there is always laughter in the air despite high focus on satisfying our customers. The possiblity to work from home if needed also helps in managing the every day life."
Susanne Svensson, Support & Service